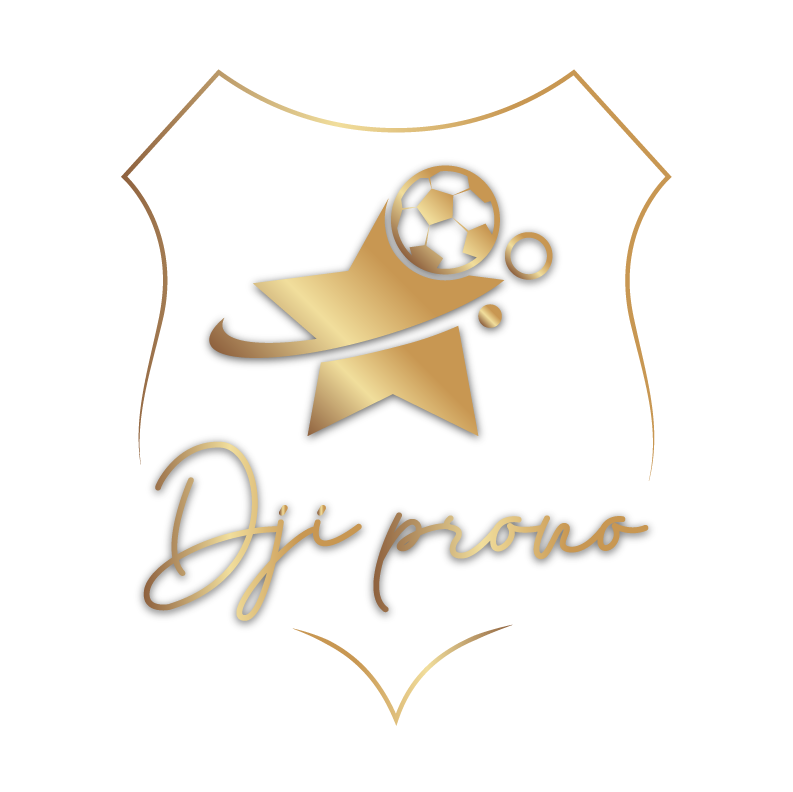 Dji Prono is a website offering online sports betting forecasts and match analysis. At the beginning, he was only on social networks. Then, his community grew quickly and he wanted to launch his own website to increase his visibility and get even more users. He offers free forecasts and analyses but it is possible to subscribe to a Premium offer to benefit from other advantages. We created this website from designs that we developed in intern with the team and then set up different modules (notification system, forecast management, payment via stripe, etc.) to meet the client's expectations.
Project management
In-house development of mock-ups / designs
Coordination and project management with developers
Development based on our own CMS
Website development in react
Management of the publication of forecasts via Wordpress for better customer autonomy
Website hosting and maintenance
Contact us to request a quote or talk about your project !
Location
Calle Torres i Amat 21, 1a planta, 08001 Barcelona
Have a project in mind?
Let's have a chat!