Subforce we help you grow your business online
We support you every step of the way to create your online business. We make your digital transformation possible. Responsive designs, SEO friendly and personalized attention for all your projects.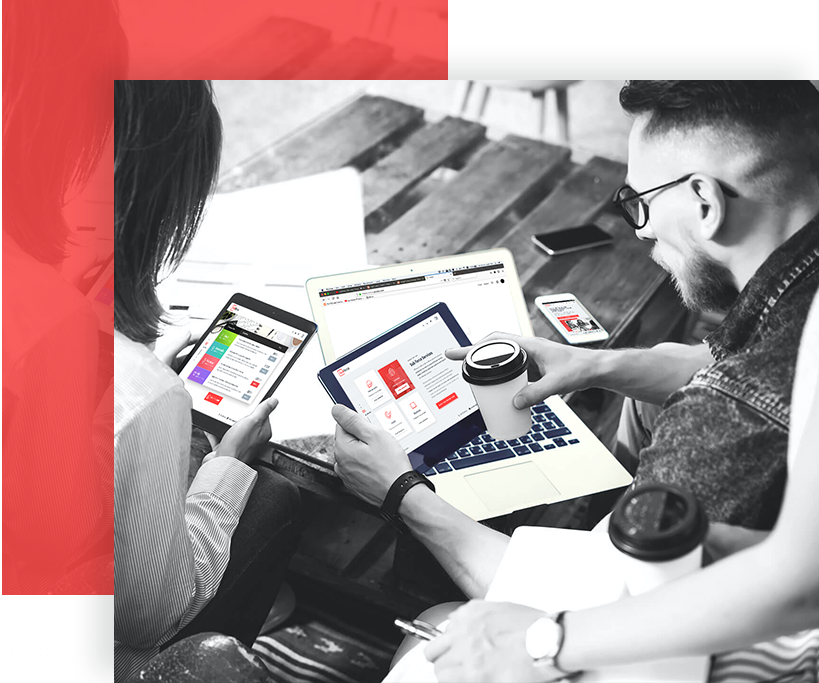 Website creation
Design, development and SEO positioning
Corporate & Showcase Website
A website with a responsive adapted design for your business. Enjoy an optimal positioning for your page to generate traffic and make yourself known!
E-commerce
Increase your sales, manage your product catalog y online payment facility. Don't miss any customers with an integrated CRM feature.
Web App
Creation of tailored front and back end platforms. Management of sales and payments, stock of products, customers, sending automatic mails, etc. Integration of APIs to implement solutions tailored to your needs.
Custom projects
We work with several tools, to offer a wide range of solutions: Wordpress, own CMS, ... We respond to your wishes and needs always with great flexibility. Your project is at the heart of our thinking. Benefit from personalized support in each step of the construction of your digital project, according to your objectives.
Optimise your visibility online
Local referencing and social networks management
At Subforce, we create powerful website
We create powerful user experience for your customers
At Subforce, we bring ideas to life. Are you starting a new online business ? Are you a startup? Would you like to continue developing your business on the Internet?
Our mission is to grow your business by creating a website designed to engage. We help clients solve business problems by fusing creativity, innovation, and specific web development. Our goal is to empower our clients to maximise their business growth online and help them to manage their social networks. Are you ready to step up in the digital world?
A talented team at your disposal
About the team
Get to know our team of digital natives, specialists in project management for design and development of websites and web applications.
Let's have a coffee and discuss about your projects!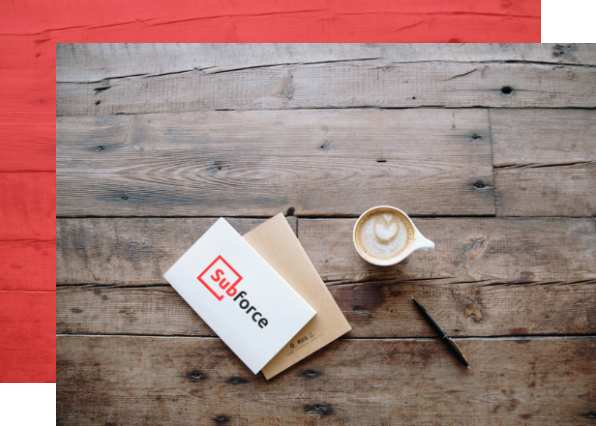 Location
Calle Torres i Amat 21, 1a planta, 08001 Barcelona
Have a project in mind?
Let's have a chat!