Optimise your local referencing and your online visibility
Google My Business is a local Google SEO tool. To be all the more visible on the search engine, it is important to post and update your Google sheet. We help you in the implementation and improvement of your Google My Business page in order to increase your local referencing.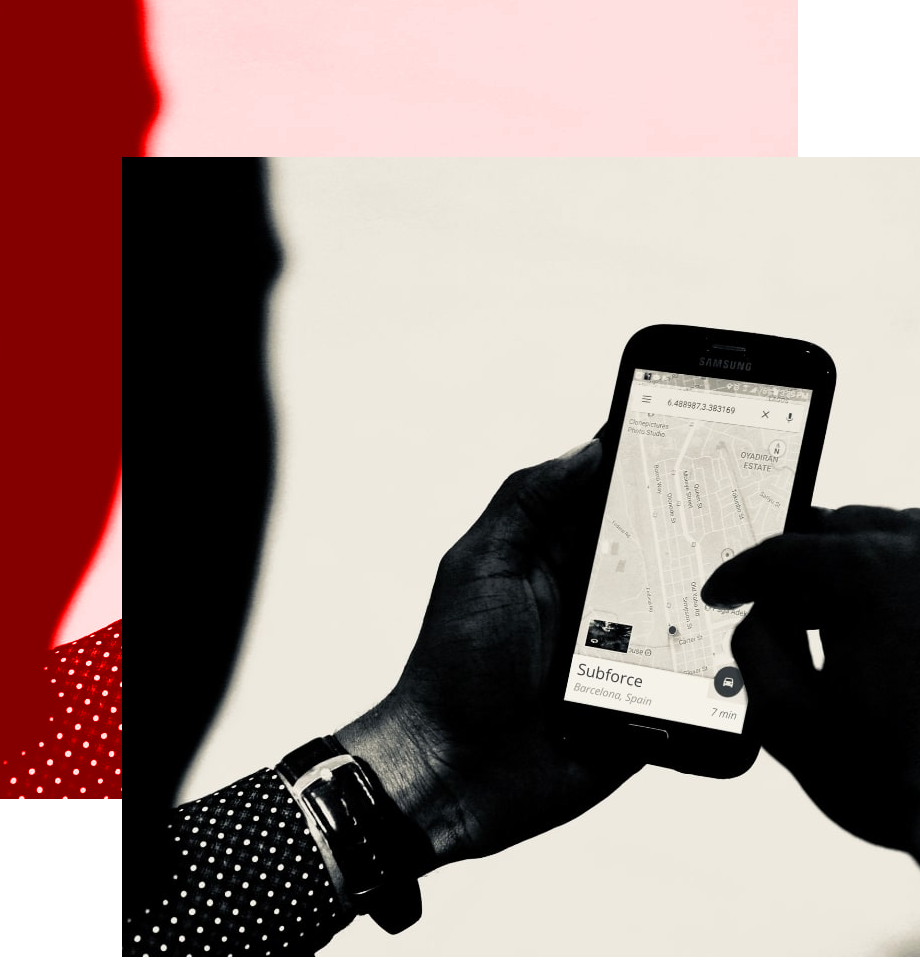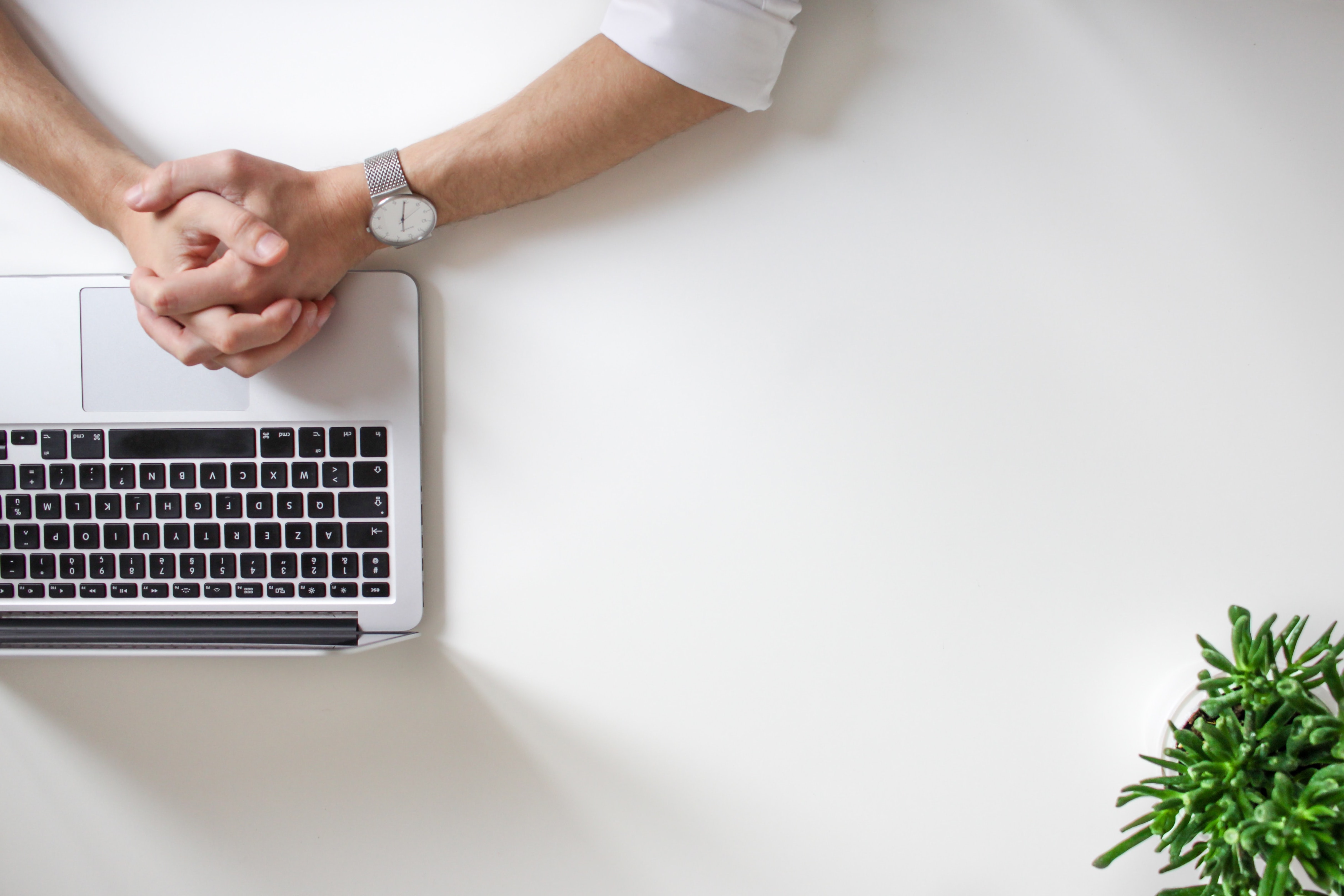 Advantages
Very good visibility on Google which highlight the company on the search engine.
This increases natural referencing. A well-positioned page offers traffic on a website that can generate conversion.
Keep customers informed of your latest news (promotional offers, exceptional opening hours, events...). You can also post pictures.
Your customers can go to your website faster, call you, get directions. And, you can consult related statistics.
Get customers reviews and manage them.
In other words, properly managing your Google My Business sheet allows you to build your online reputation. That's why it is necessary to use this tool.
Optimise your visibility online
Local referencing and social networks management
At Subforce, we create powerful website
We create powerful user experience for your customers
At Subforce, we bring ideas to life. Are you starting a new online business ? Are you a startup? Would you like to continue developing your business on the Internet?
Our mission is to grow your business by creating a website designed to engage. We help clients solve business problems by fusing creativity, innovation, and specific web development. Our goal is to empower our clients to maximise their business growth online and help them to manage their social networks. Are you ready to step up in the digital world?
Location
Calle Torres i Amat 21, 1a planta, 08001 Barcelona
Have a project in mind?
Let's have a chat!